Team
Meet the independent MainLine West team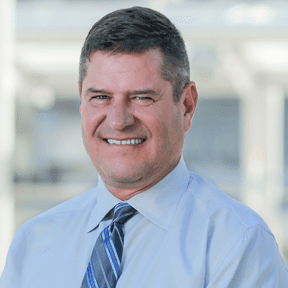 Brad Kreidle
Founder and President
In 2008, Brad founded MainLineWest to capitalize on opportunities in municipal securities and offer his expertise to high net worth investors. During his 30 years in the municipal bond space, Brad developed unique ways to identify and create value. Along with Michael Maciolek, the two designed a custom product that has consistently delivered exceptional tax-free yield and total return. Brad lives in Golden, CO with his wife, Kimie, and has three grown children. Prior to MainLine, Brad worked at George K. Baum and Co., advancing to the head trader position.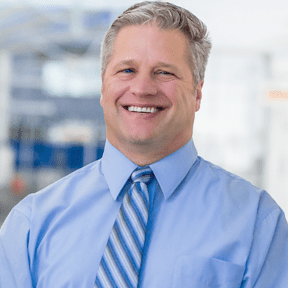 Michael C Maciolek, CFA
Portfolio Manager
Michael has been a municipal professional for over 20 years. At MainLine, Michael pioneered the development of the Opportunity Funds along with Brad Kreidle. The proprietary Opportunity Funds have delivered investors exceptional tax-free yield and total return. Prior to MainLine, Michael oversaw a $12 billion portfolio of short and intermediate-term tax-exempt investments for the First Data Corporation. Formerly an analyst at Oppenheimer Funds, he honed his investment expertise assisting with the management of $2 billion of tax-exempt money market funds. Michael is a member of the Investment Advisory Committee for the City & County of Denver.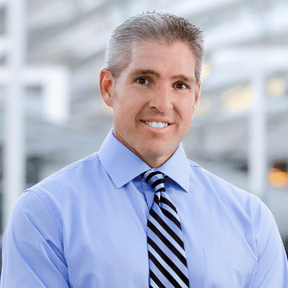 Paul Dannenhauer
Head Trader
Paul's extensive expertise in fixed income securities, portfolio management, marketing, and securities trading make him an important asset to the firm and for MainLine West clients. Paul has 25 years of experience as an investment professional, including Vice President of Municipal Marketing at Merrill Lynch. He previously held positions including Senior Trader where he transacted and managed open and closed-end municipal bond mutual funds at The Van Kampen Funds.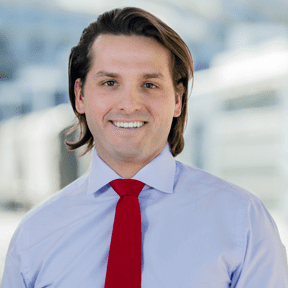 Anthony Caselli, CPA
Chief Financial Officer
Anthony is MainLine West's former lead external auditor. He brings six years of experience and expertise in the auditing of investment partnerships, investment managers, and broker/dealers to the MainLine team. Prior to MainLine, Anthony worked at Spicer Jeffries, MainLine's external auditor. During his time at Spicer Jeffries, Anthony opened the company's second office in Palm Beach Gardens and oversaw the day-to-day operations of the new office.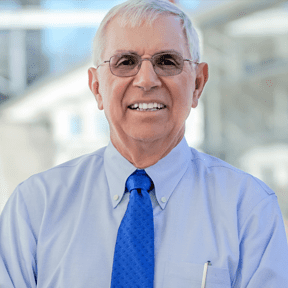 Roger Dalen
Director of Credit and SVP
Analysis Roger brings 40 years of investment banking experience to MainLineWest. His focus on quantitative municipal finance analysis extends valuable institutional credit expertise to our clients. Prior to MainLine, Roger worked as Vice President and Trustee of CapmarkMunicipal Mortgage Trust, where his responsibilities included designing and implementing hedging and funding strategies for a $1.5 billion portfolio.